Northern Spanish Style
Dry Cured Chorizo
We proudly make our dry-cured chorizo using a traditional, multi-generational family recipe from the Tierra de La Bañeza region of León, Spain. We use only certified all-natural pork and 9 ingredients.
Shop all
UPHOLDING THE HIGHEST QUALITY FOOD STANDARDS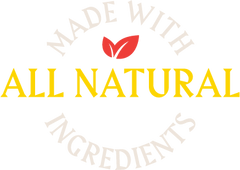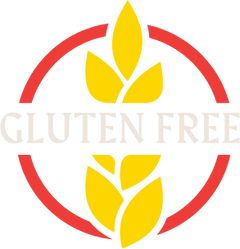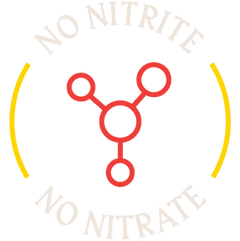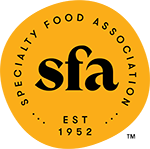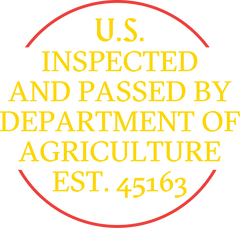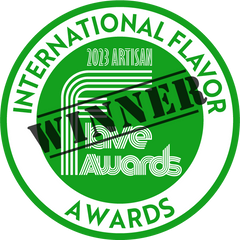 CHORIZO LOVE FROM CHORIZO FANS
I had it today and yesterday! Struggling with Crohn's disease and don't have any issues after that. It's really all natural and it tastes great!
"I LITERALLY JUST ATE THE WHOLE PACK IN ONE SITTING. IM A MONSTER so so good."
"It's like real chorizo you would get at a tapas restaurant as opposed to the chorizo you would buy at a supermarket."
"Amazing stuff. Rich in flavor. They're so good, I just might eat them all before I get the chance!"
"Spicy, savory, and undeniably Spanish."
Santa Barbara Independent
"We think your chorizo is fabulous! Three Sisters chorizo is perfect. Thank you for making chorizo edible again. We love it!"
"Absolutely delicious flavor. Smell was wonderful, as well. Cute packaging. We have already ordered more units!"
"Spicy and delicious. Some of the tastiest chorizo I've ever had. We will definitely be ordering again soon."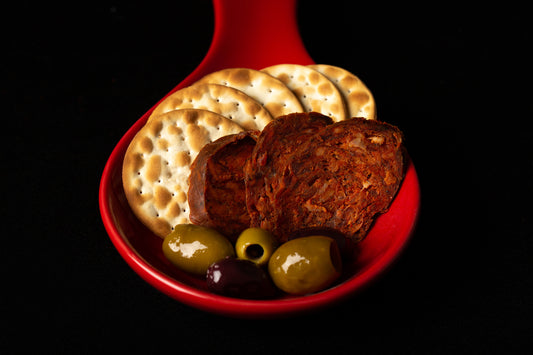 ALL-NATURAL, TRADITIONAL INGREDIENTS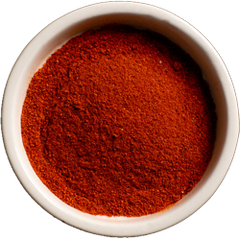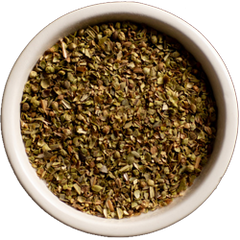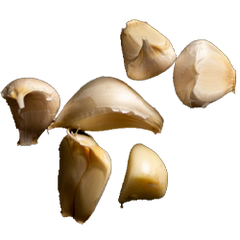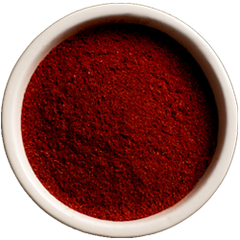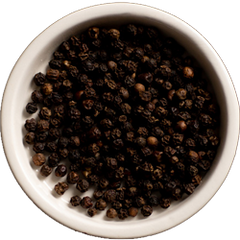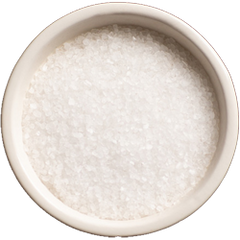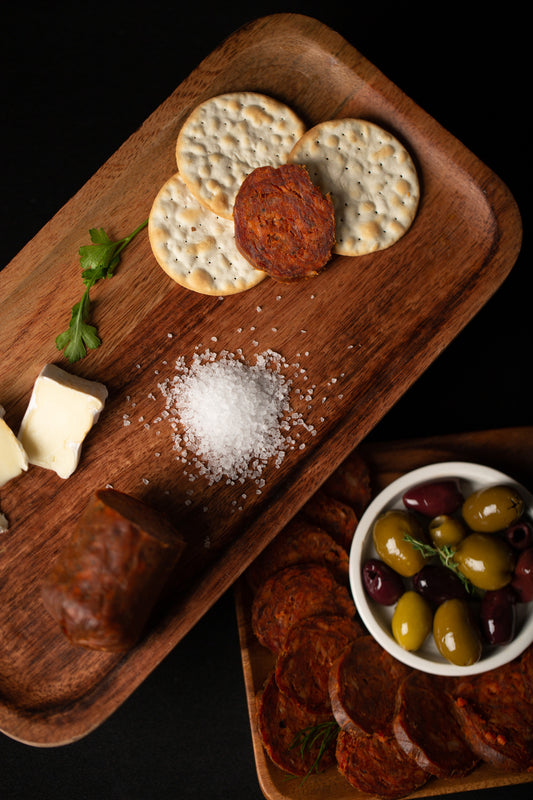 Chorizo is a flavorful, dry-cured sausage from Northern Spain. It has a rich, smoky flavor and pairs perfectly with cheese and bread. Chorizo is an ingredient used in many dishes around the world. It's also one of our favorite ingredients for charcuterie boards.
Shop Chorizo
All-Natural
Our goal has been to provide authentic, all-natural, clean-label chorizo, with no artificial flavors, colors, preservatives nor added sugar. Using vegetarian-diet fed, ABF pork and nine ingredients you can pronounce, we're proud of our recipe.
Gluten-Free
This is a chorizo that is created from a centuries-old recipe directly rooted in the ancestral home of chorizo - León, Spain. We want that heritage to be accessible to every chorizo lover.
Certified Nitrate & Nitrite Free
Given both the popularity and demand for high-quality artisanal charcuterie, we make our chorizo without preservatives, and authentic to the dry-cured process, perfect for the creative meats market.